What Can OnTimeTelecom Do For You?
OnTimeTelecom, Inc. offers a variety of services that can be customized for your company.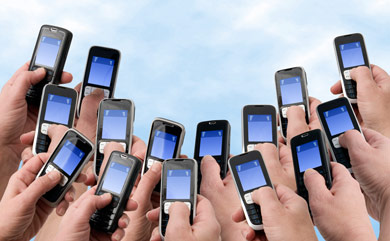 OnTimeTelecom is the parent company of DialMyCalls.com, a voice broadcasting service that has grown exponentially since its inception. The company offers a wide array of services which include but are not limited to voice broadcasting, two-way SMS, text message broadcasting.

OnTimeTelecom also presides over WakeUpLand.com, an online wakeup call service. Utilizing the powerful OnTimeTelecom group calling API, WakeUpLand offers a wide range of wake up services and reminder calls. Schedule special wake up calls to be sent out to yourself so that you are never late for a business meeting again. You can also set up the service to send out daily weather alerts, jokes and other various information directly to your phone.