What is OnTimeTelecom?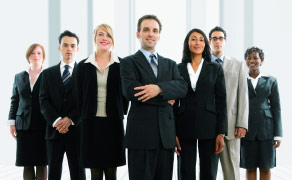 OnTimeTelecom found its inception after company founder David Batchelor launched WakeUpLand, one of the first internet based wake up call services. Over the years as WakeUpLand continued to grow, the company branched out and started DialMyCalls, a voice broadcasting service. With WakeUpLand handling thousands of wake up calls a year and DialMyCalls servicing over 40,000 members, OnTimeTelecom has quickly risen to the top in the voice broadcasting industry.


Now, OnTimeTelecom stands as a place for other companies to come to who want to provide custom outbound calling solutions to their customers. Our group calling software is used by companies and organizations around the US and Canada to send countless calls to customers, staff and others for marketing purposes. Our API allows any company with a development staff or some programming knowledge to create any kind of application they could need, all by using our robust calling servers.


We invite you to come and try out our services and see why so many other companies out there rely on us for their calling solutions. If you have something in place and want to make it better, or have an idea that you'd like to see become a reality, give us a call and see what OnTimeTelecom can do for you.

We're Looking forward to having you as a customer!
Contact Support: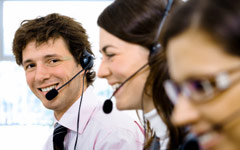 By Phone: 800.928.2086
Available: Monday - Friday
10am - 6pm EST
By Fax: 866-515-8331
Available: 24 Hours